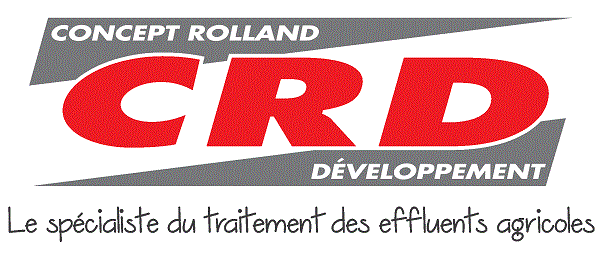 For fifteen years, the company CRD is specialized in the treatment of slurry.

Developing practical and reliable solutions, the company meets the main expectations of cattle, hog and poultry farmers.

It offers a wide range of products for the automation of the evacuation and management of animal waste. The proposed systems adapt to all types of livestock and all building configurations.