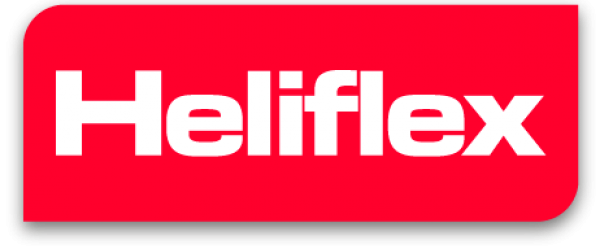 More than 40 years ago, Heliflex entered the world of tubes as a leading company, with unparalleled experience in polymer processing and market presentation of a diverse range of products.

The rigor of selection of raw materials, the creativity and innovation of its products, in parallel with its performance have allowed Heliflex to adapt easily to the evolution of the markets, distinguishing itself by the way it develops its commercial activity, driven by a strategy of penetrating global markets. Thus, we are a company that has conquered a clean and recognized space in the national and international market.

Thanks to this growing challenge on the qualification of our human resources and on Investigation and Development, and applying the latest technologies and technical knowledge in order to constantly increase our quality and effectiveness of our action, our work and the quality of our products and services are recognized with the certification of the Portuguese Institute of Quality by the ISO 9001: 2008 standard.