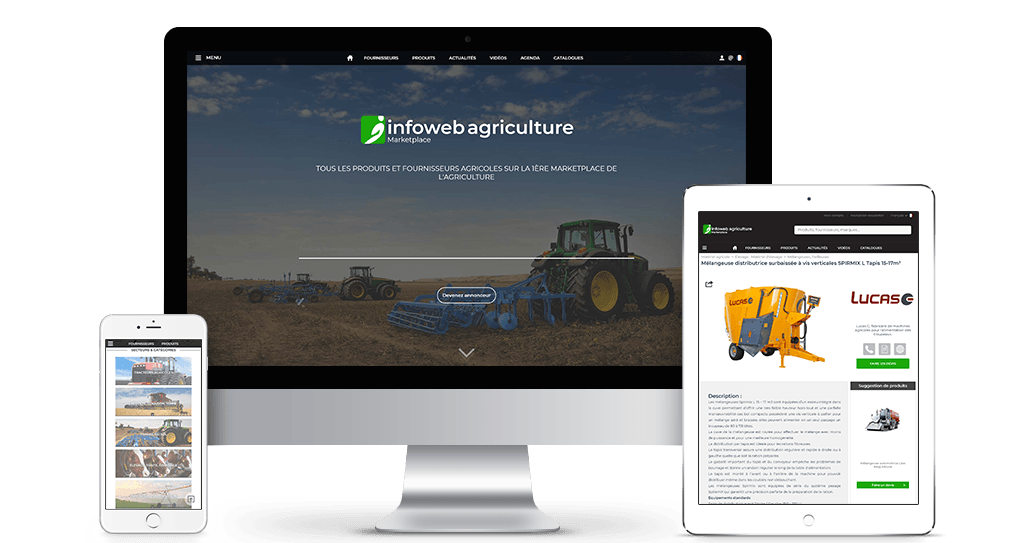 The website is owned and operated by Info Media Group
---

Information Technology and Individual freedom
This whole website results from the French and international legislation about copyright and intellectual property.

In this respect, any reproduction, representation, use, adaptation, modification, incorporation, translation, marketing, in whole or in part in any manner or form, by means of any process and on any medium are prohibited.

The non-observance of this prohibition constitutes, in the absence of any prior written authorisation sent by Info Media Publishing, an offence that could engage the civil and criminal liability of its perpetrator.

It is strictly forbidden to use or reproduce the name of the site and/or its logo, only or associated, with some title that it is and on some support that it is without prior written agreement from Info Media Publishing.

Information Technology and Individual freedom
As per the law on information technology and individual freedom, n° 78-17, 6 January 1978, you have a right of access to the information concerning you, and the right to correct it if necessary. If you wish to have certain data concerning you changed or removed, please contact Info Media Publishing at the addresses shown at the end of this report.

Responsibilities
Info Media Publishing shall not be liable for the content of any site to which you may have access on this website.

CNIL Declaration
In accordance with the law of January 6, 1978, relative to the data processing and with freedoms, you have the right to access, modify, rectify and delete any data concerning you.

Contact details
INFO MEDIA PUBLISHING S.A.R.L
Activity of advertising agencies
SIRET N°48520171900021

Postal address : 33 rue des Chardonnerets,
93290 Tremblay-en-France
France

Publication director : José Fernandez

Email : [email protected]
Tél : +33 (0)1 84 81 02 70

The website is owned and operated by Info Media Group, 1st B2B Marketplace editor.