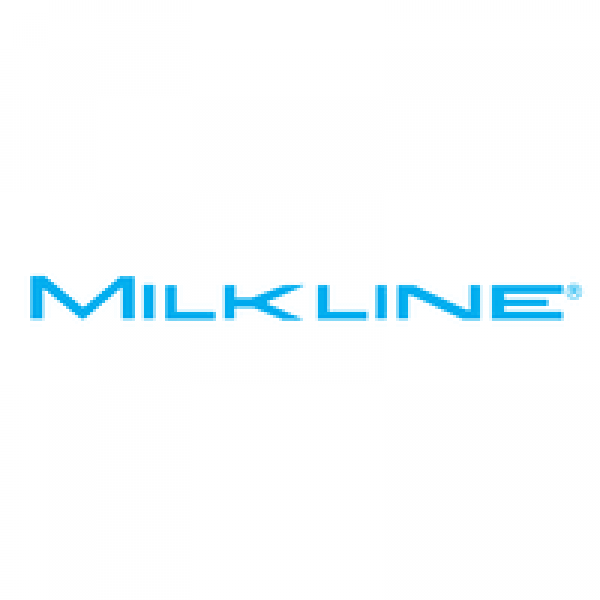 Milkline Srl
Milkline Srl - Via Mattei, 4 - 29027 Loc. Gariga di Podenzano (PC) - Italy
Milkline® is a well-known brand in the field of milking. Its name is associated with that of adaptable and original spare parts for milking machines.

Milkline® offers a valuable alternative to the acquisition of spare parts for each brand and type of milking installation, with the guarantee of a high level of quality at competitive prices.

Milkline® is located in Podenzano, in the province of Piacenza, in the heart of the Po Valley. In an important dairy production area, the company has been able to gain a foothold in the market in the last thirty years, winning a leadership role.

Founded in 1976, Milkline® represents the development of an idea by its boss, Daniele Ratti, who - contrary to what one might think - is not at all a "child of the ball".