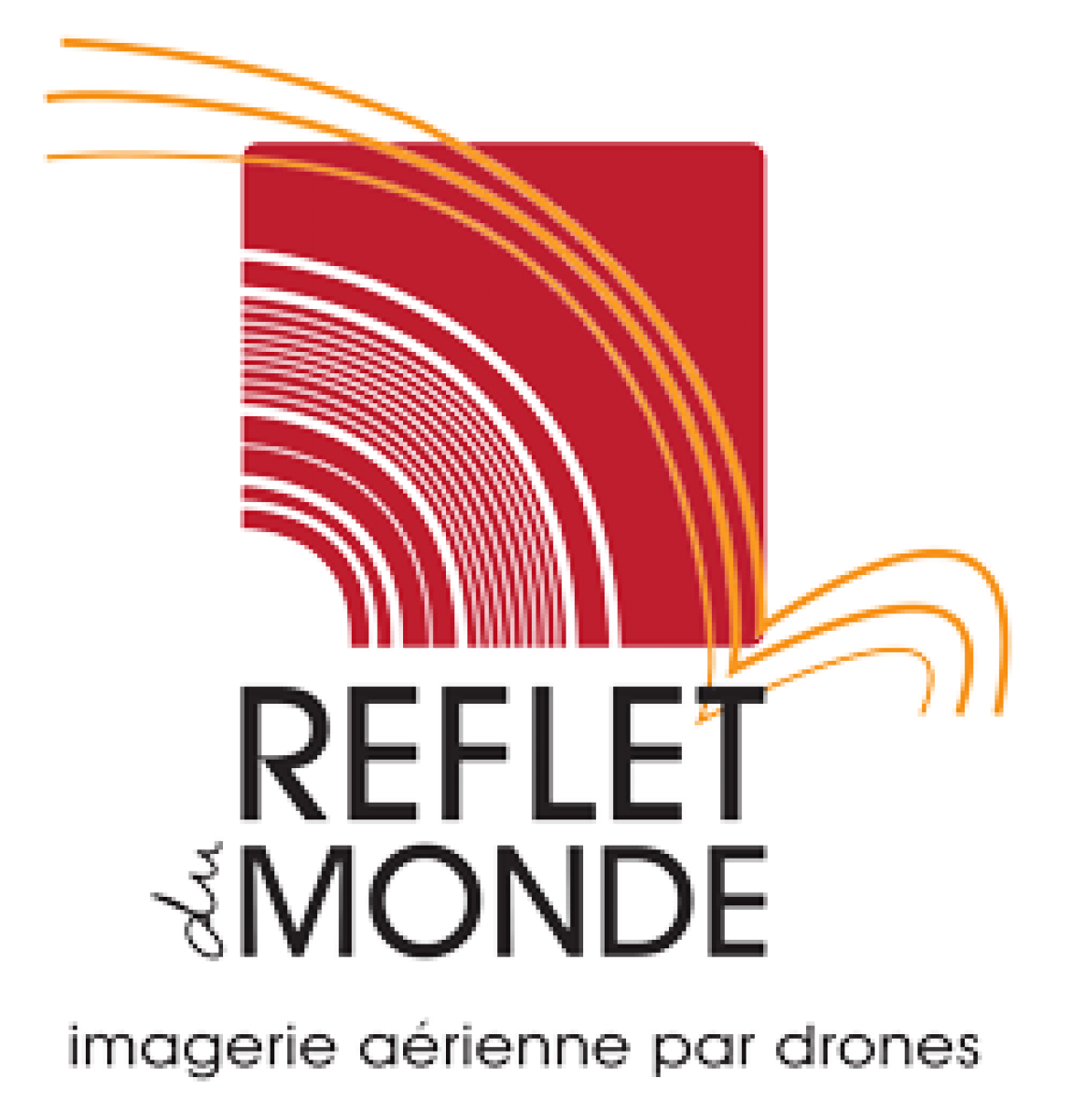 Reflet du monde, training and sales organization for drones for agricultural use
Reflet du Monde is a company located in the heart of the Bordeaux Technowest-Bordeaux Aéroparc area, "engine" of drone activity in Aquitaine and organizer of the European drone show: the UAV show.
Created in 2006 by Lilian MAROLLEAU and joined in 2012 by Patrice ROSIER, for the creation of a training center in drone remote piloting "Pilot Academy". The company now offers a training service, photo / video services by drone and paramotor, marketing of equipment and an R&D department. Reflet du Monde offers its services and training throughout France, through its network of experienced pilots. Reflet du Monde is also a member of the Aetos cluster, Aerospace Valley.