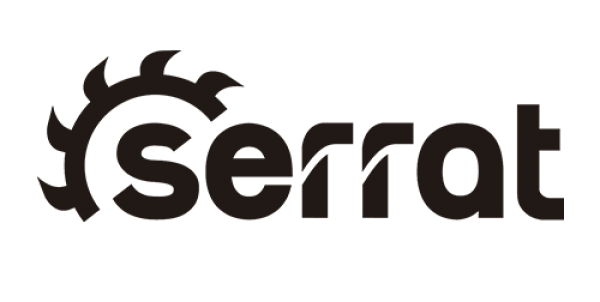 SERRAT MILLERS is dedicated to the manufacture of forest, agricultural, industrial and landscaping mills. Our wide range of products makes us leaders in the field of agriculture and forestry.

We are a company founded in 1988 that has more than 50 highly qualified and experienced employees in the products they manufacture. Our design office is equipped with CAD-CAM systems with the possibility to customize the products individually.

The plant, with more than 5,000m2 of covered area, is equipped with the latest engineering technologies, and has a rigorous quality control system to faithfully reproduce the specifications required to satisfy our customers.