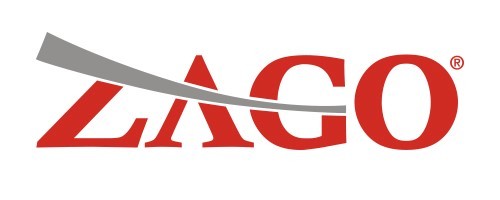 ZAGO is one of the largest European manufacturers of Mixers Distributors in cattle feed and Bio Grinders for Composting in ecological recycling.

ZAGO, thanks to its know-how, is today able to compete globally with extensive product research and development capabilities. The materials and strategic components used in the manufacture of the product are developed directly by Zago.

A 30-year experience has allowed its wide range of products to be equipped with one of the most advanced technologies, capable of satisfying the different situations and requirements in order to provide customized solutions, even the most specific ones.